Collaborative, Complementary Treatment to "Regular" Medical Care.
If you are currently suffering from a condition with an environment focus such as Irritable Bowel Syndrome, Chronic Fatigue, Mould Toxicity or Fibromyalgia. If you are interested in boosting your immune system, improving your diet and lifestyle or even boosting fertility, then Karanga Health can help.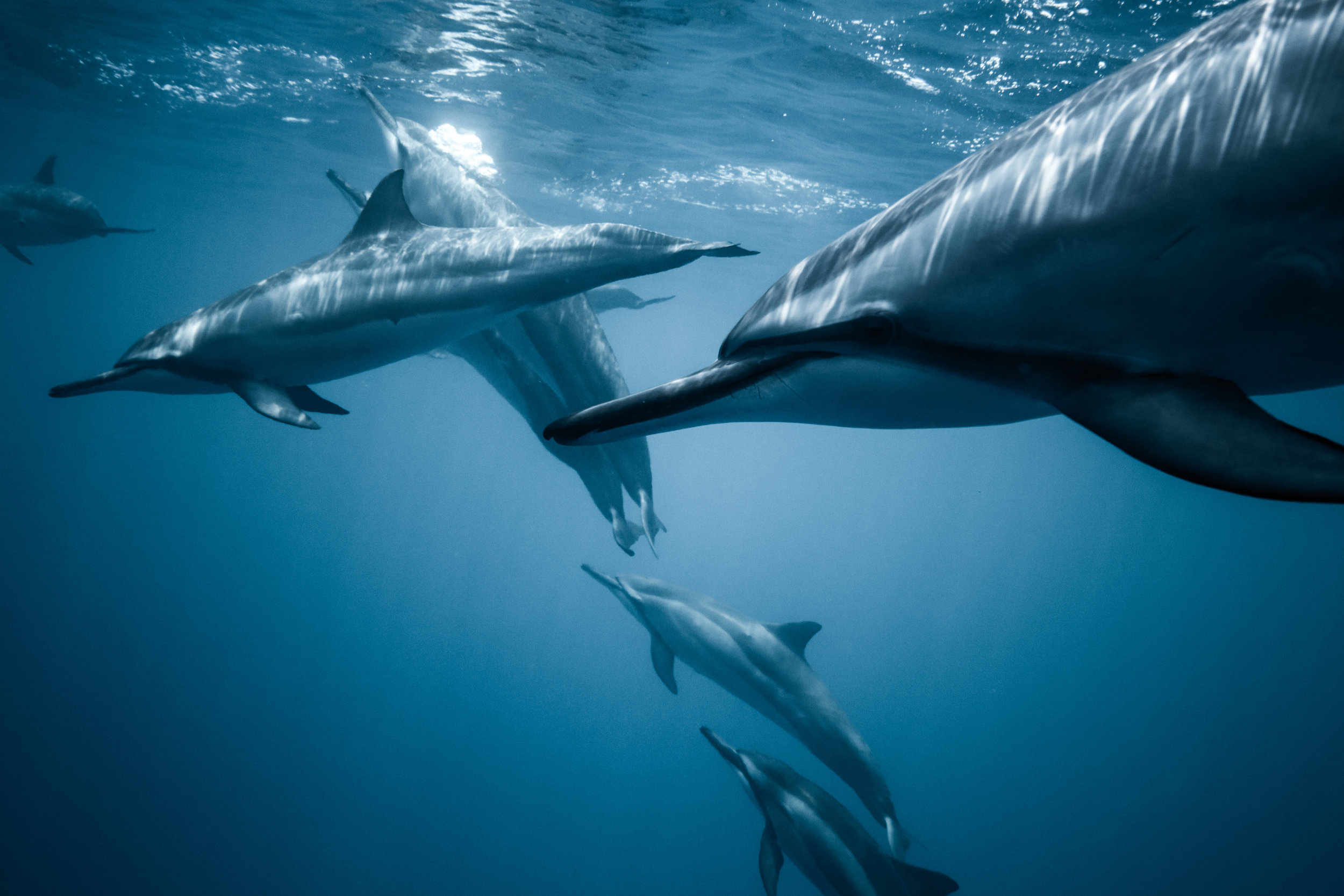 Find out about Karanga Health,
what we do, our team and basic pricing.
Ready to take the next step on your journey to better health? Contact Us, and we will embark on that journey together.